Our Services
Sustainable Chemicals Management is what we do
We provide strategic and advocacy support, and are the scientists you need for your regulatory dossiers. Our out-of-the-box solutions provide answers to your product stewardship challenges. We help develop your circular business flows and improve your sustainability.
We are a team of highly motivated people with complementary backgrounds, such as engineers with over 20 years of industrial experience, doctors in (eco) toxicology or chemistry and economists.
SUSTAINABILITY
Looking for ways to change away from our today's throwaway society, Circular Economy is a more regenerative approach focused on re-using material in order to slow down depletion of our natural resources. In the Circular Economy, waste becomes a resource.
Research shows that such an approach could boost Europe's resource productivity by 3 percent by 2030, generating cost savings of €600 billion a year. Find out how Apeiron-Team can assist you in becoming more "sustainable"…
Good Health and Well-being

Responsible Consumption and Production

Clean Water and Sanitation

Partnerships
REACH & CLP
We provide the strategic, scientific and regulatory support that is required for the implementation of your REACH (Registration, Evaluation, Authorisation and Restriction) and CLP obligations.
Apeiron-Team can guide you through all REACH processes with the required knowledge, expertise and industrial experience. We support you in the compliance with the regulation and help you to achieve a sustainable use of chemicals.
Data Gathering

Data
Analysis

Report Generation

Report Submission
BIOCIDES
From active substance approval to product authorisations… We offer the strategic and regulatory insights and scientific knowledge required to support the implementation of your Biocidal Product Regulation (BPR) obligations. 
Apeiron-Team is your partner for your BRP obligations on national and European level.
Data Gathering

Data
Analysis

Report Generation

Report Submission
DUE DILIGENCE
There are many reasons to investigate the compliance of a chemicals portfolio. Apeiron-Team can support you in a due diligence process to make such an assessment.
Be it for REACH regulations or Brexit preparation of Biocides, we can establish the compliance level of chemicals portfolio of your company. We use audit protocols based on standard templates and our years of experience implementing these legislations.
Document

Audit

Improve

Compliance
The value of companies is not only affected by the current compliance level of their chemicals portfolio, but also by its regulatory outlook. The regulatory future of substances and even articles is affected by ongoing and scheduled regulatory efforts by authorities.
Hidden regulatory costs and regulatory risks can be identified based on the legislation and the legislative programs of the authorities. For a producer or a user of chemicals in key processes, an audit of the chemicals used, imported or manufactured can reveal this.
SCREEN COMPANIES EFFICIENTLY AND THOROUGHLY
A Stakeholder intends to invest in a company wants to know if substances of very high concern are used in key processes,
When taking over the position of product steward, an external compliance screening of the chemicals portfolio can help to build a targeted program to move forward,
What is the impact of new legislative initiatives such as Green Deal on my business?
Contact our expert
Let us help you estimate the value of a company by analysing the current compliance level. We offer all the required expertise and experience to assist through the due diligence process.
Apeiron-Team uses standardised audit protocols to establish the reach and BPR compliance level of your company.
The compliance audit focuses on the current actual status of the implementation of a specific regulation. A compliance audit will thus provide the auditee with an overall view as to what extent his company or business unit complies with the regulation at that moment in time. Specific topics requiring further action to move towards full compliance will be identified. Apeiron-Team has developed compliance audit protocols for REACH and BPR. These protocols are inspired by ISO and follow the flow of the actual business processes for maximal audit efficiency and effectivity.
A REACH COMPLIANCE AUDIT WILL TYPICALLY FOCUS ON:
The completeness of chemical inventories,
The substance specific REACH obligations,
The systems to sustain compliance.
Contact our expert
To strengthen the compliance level due to the action plan that we'll provide you.

Enforcement of EU regulations such as Biocides (BPR) or REACH is done by local authorities. Companies with REACH or BPR obligations can prepare for enforcement inspections taking into account the focal points decided by the joint Enforcement agencies in the EU. They can also prepare for such an inspection making sure that the required documentation is clear and available.
STRESSLESS ENFORCEMENT INSPECTIONS
Apeiron-Team has experience supporting companies during enforcement inspections and can help in the preparation of them. For this purpose, Apeiron-Team has prepared a standard protocol for preparation which can be checked and implemented during a pre-enforcement audit to get the best results. Such as pre-enforcement audit should be done independently of a scheduled enforcement inspection. Only this way, sufficient time can be assured to prepare properly and to correct any gaps.
KEY STEPS IN THE PREPARATION ARE:
Understanding the scope of the inspection,
Getting your team available,
Checking the availability of the data.
Contact our expert
Get prepared for the inspection to make the most of all the effort your company has made to be compliant!
OUT OF THE BOX SOLUTIONS
Regulations, industry, consumers and citizens are not isolated boxes. Optimal solutions are obtained taking them all into account.
Apeiron-Team integrates their knowledge on the regulations, the toxicology, industrial experience and sense of business to come to out-of-the-box solutions. Our passion and creativity allows us to explore new options for pragmatic and compliant solutions.
Start from the box

Question the boundaries

Creative ideas

Out-of-the-box solutions
Logic will get you from A to B,
Imagination will take you everywhere
Spending the right amount of money on compliance leaves more resources to go beyond. For this we are ready to look at the reality from another side! Going one step beyond in finding solutions can bring you from compliance to sustainable chemicals management.
We helped companies to save money by digging-in deeper into the questions to come with better solutions.
ONE STEP BEYOND
There is no point to file a registration if an exemption is allowed!
Is your money best spend on an application for authorisation or are there other options?
What technology do you have in-house which can provide an answer to technological challenges elsewhere?
Look at your chemicals portfolio with binoculars and see how they can support the sustainability of your business in the future.
Contact our expert
To get the best out of your knowledge and our expertise combined towards inspiring solutions for sustainable chemicals management challenges.
UK CHEMICALS LEGISLATION
Brexit is a fact! Regardless whether you are based in the UK or in the EU, your chemical business will be impacted when doing business across the border. Ensure to be prepared!
By mapping out the relevant supply chains in combination to the applicable regulations (BPR, REACH, CLP,…) the necessary actions are established. Once this is ready we help you prepare for the practical execution of your project on both the EU as the UK side.
Supply chain

Strategy

Chemicals

Biocides
Stories
Let us guide you through our experiences.
Do the articles trigger your interest?
We'd love to hear from you!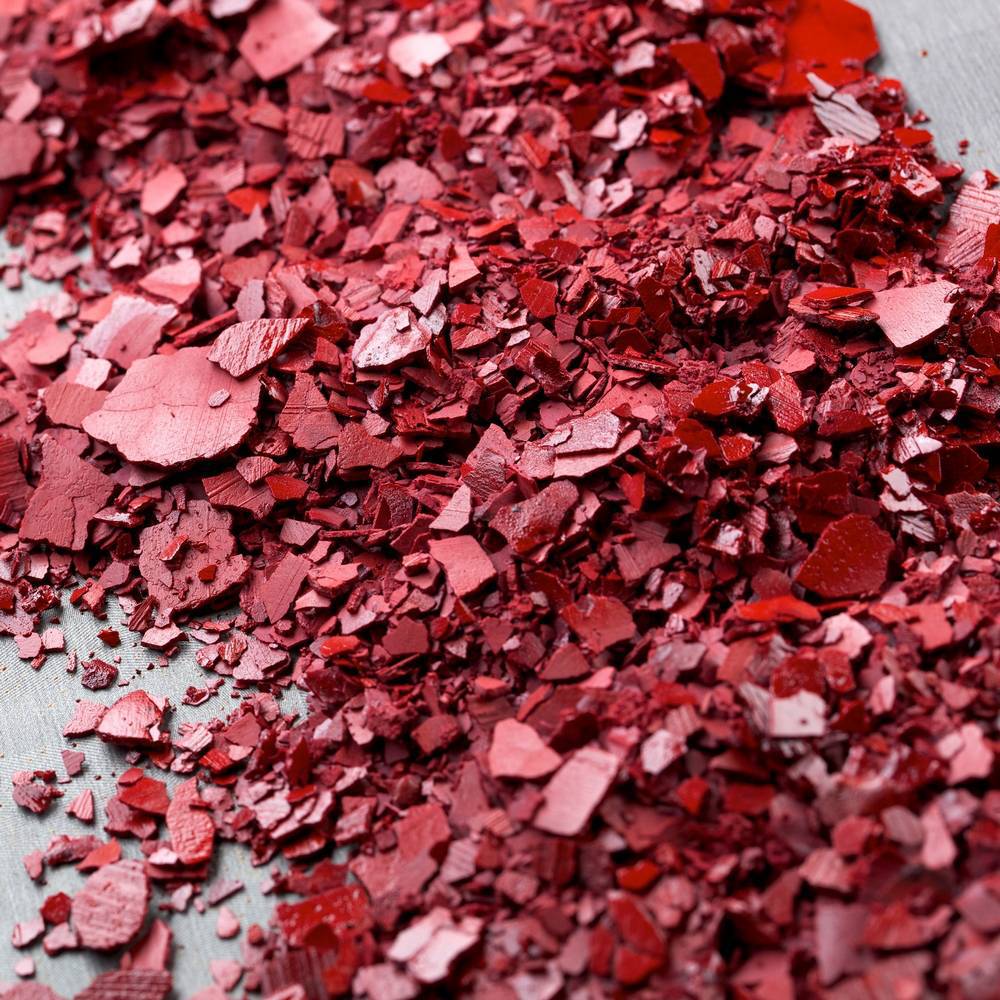 The way forward to Cr(VI) authorisation
March 17, 2021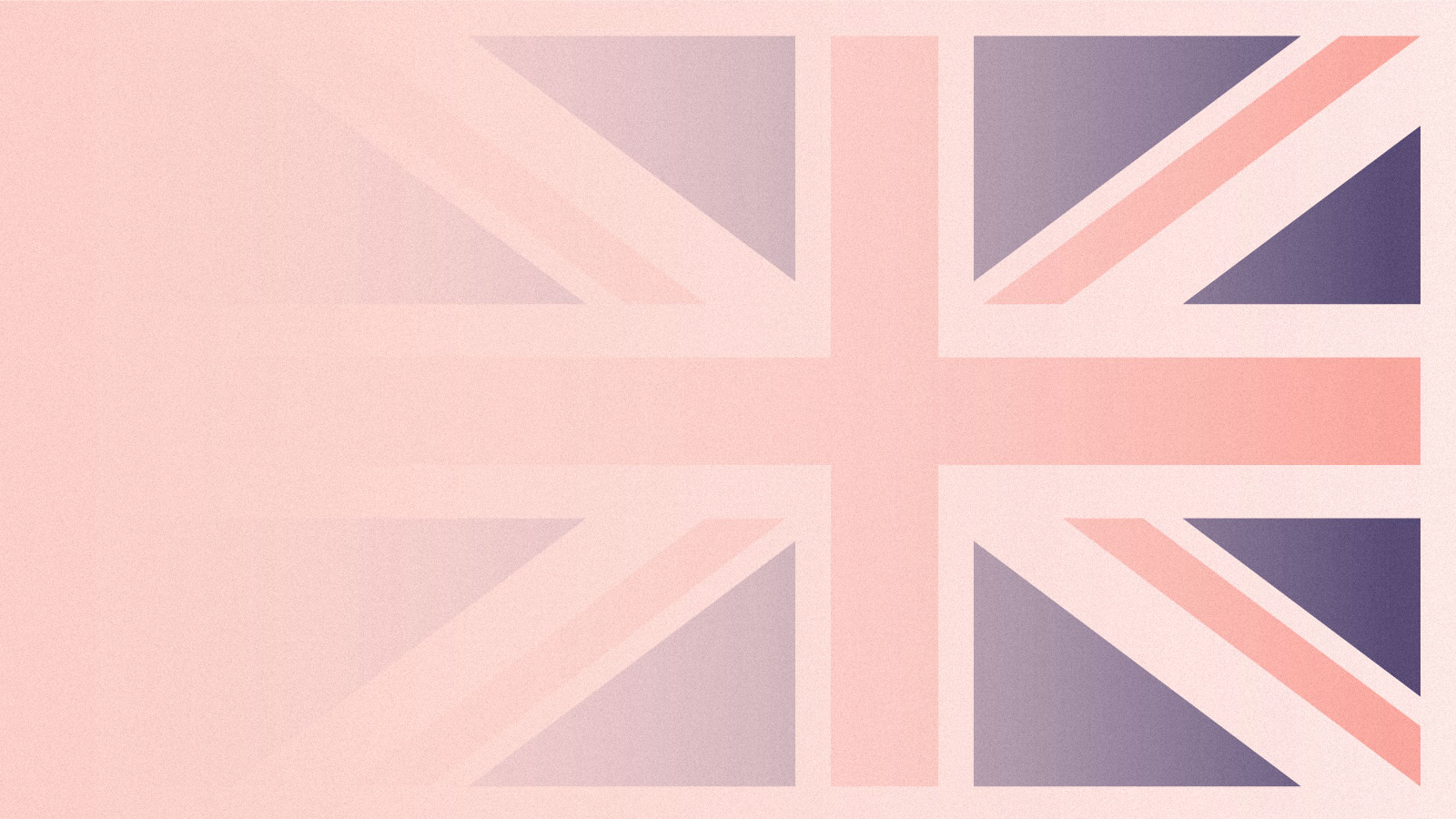 BREXIT: Secure your chemicals supply chain
February 18, 2021