Driving the Transition
Starting from safe use of chemicals, Apeiron guides its clients to sustainable, future proof business operations.
Our client portfolio covers all sectors and their entire supply chain.
Stories
Let us guide you through our experiences.
Do the articles trigger your interest?
We'd love to hear from you!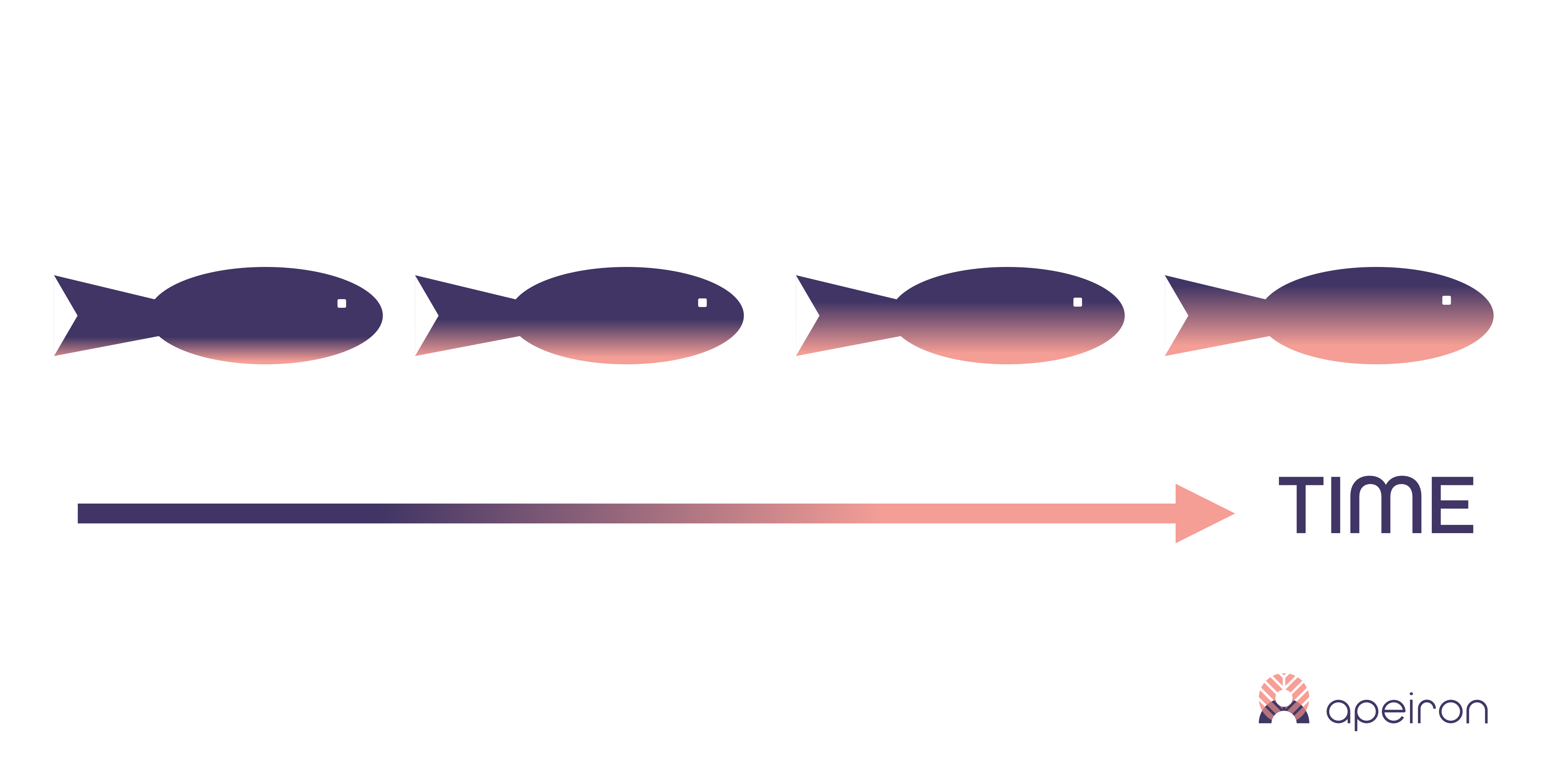 UPDATE !! New hazard classes under CLP – what to expect
September 27, 2023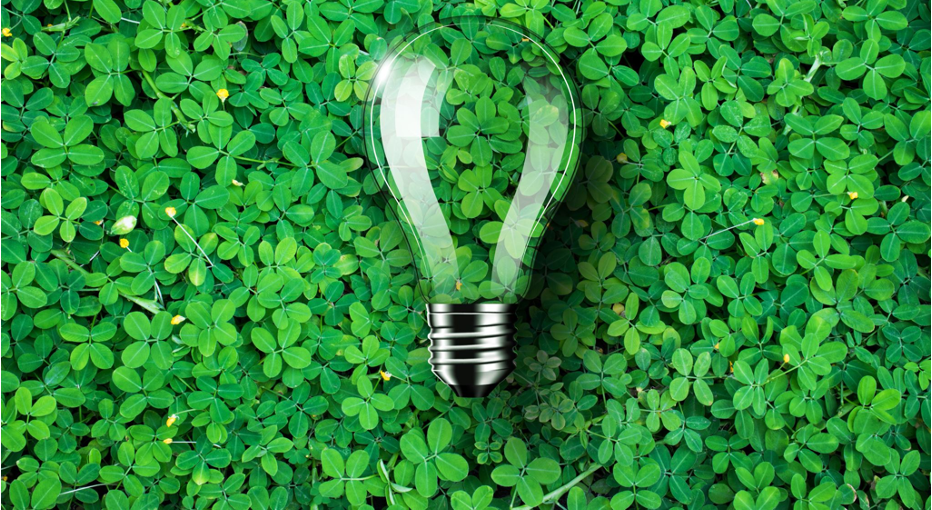 End-of-Waste Self-Assessments
March 23, 2023