A Team
Of Experts
KEY FACTS ABOUT APEIRON-TEAM
Founded in 2009
Office in Antwerp, Belgium
Multidisciplinary team of experts
Passionated about sustainable chemicals
We guide our clients to sustainable, future proof business operations.
One Team
Get the best out of people.

Whether within our Apeiron-Team, at our clients or with our partners, we aim at bringing out the best in each other.

As a Team our experts turn your project into success.
As a Team we share our knowledge and grow together.
Best results by bringing together skills and expertise.
Game Changer
Regulatory compliance is our point of departure. We go the extra mile to drive long-term improvement for human health and environment, with added value for society. We do this by means of incremental improvements or, even better, by a step-change.
Wouldn't it be wonderful if we can look back and say that our out-of-the-box thinking helped make a paradigm shift?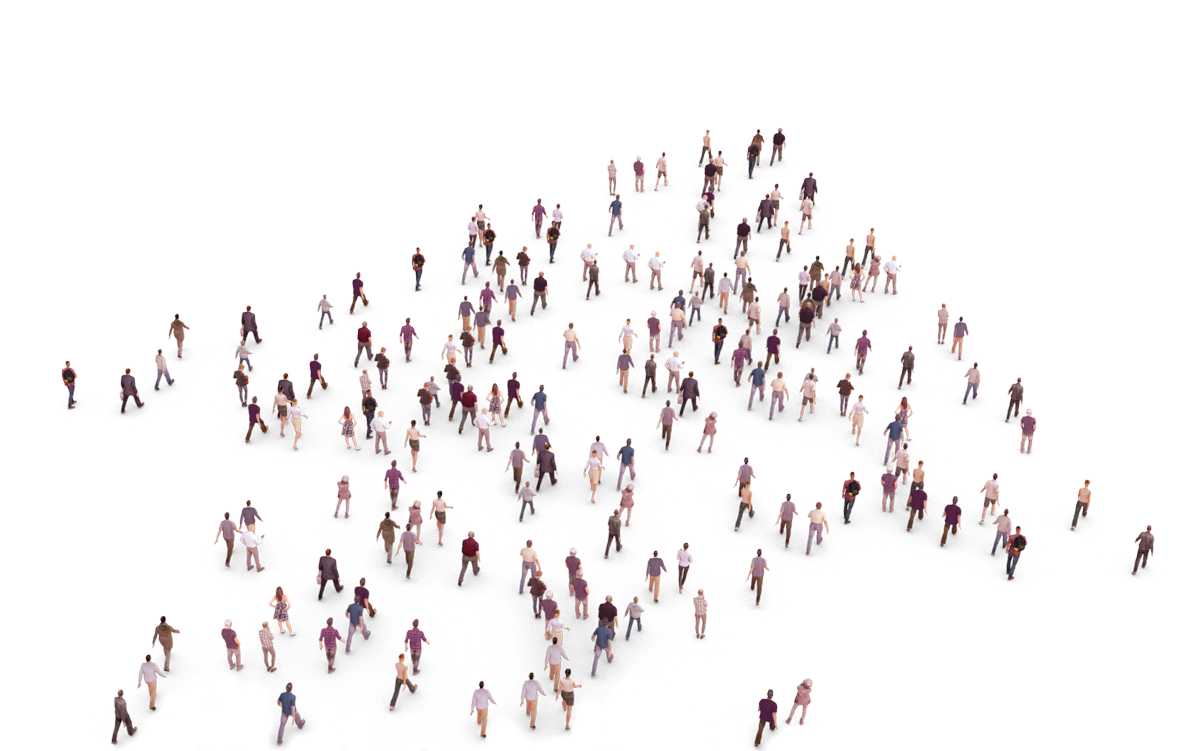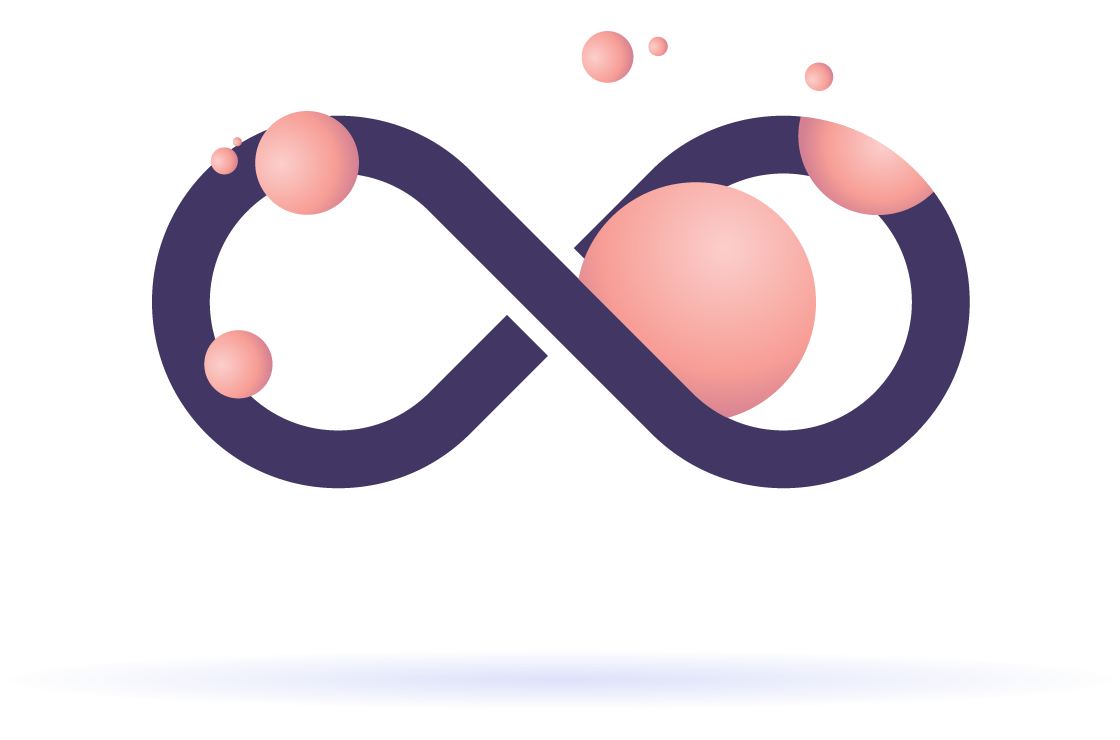 What's in a name?
We chose "Apeiron" for a reason! With its origin in Greek philosophy our name tells you Where we come from, Who we are and Where we go to.
Infinity.

Working towards a sustainable & circular world.

Unlimited potential. Our belief that nothing is impossible.

Harmony. 

Meeting the needs of all people, within the means of this delicately balanced living planet.
Sustainability
A better world for future generations drives us.
This is reflected in:
Our business: the services we provide

Our governance: how we interact with each other

Our corporate responsibility: how we support society

The Sustainable Development Goals are our mirror to reflect upon our actions.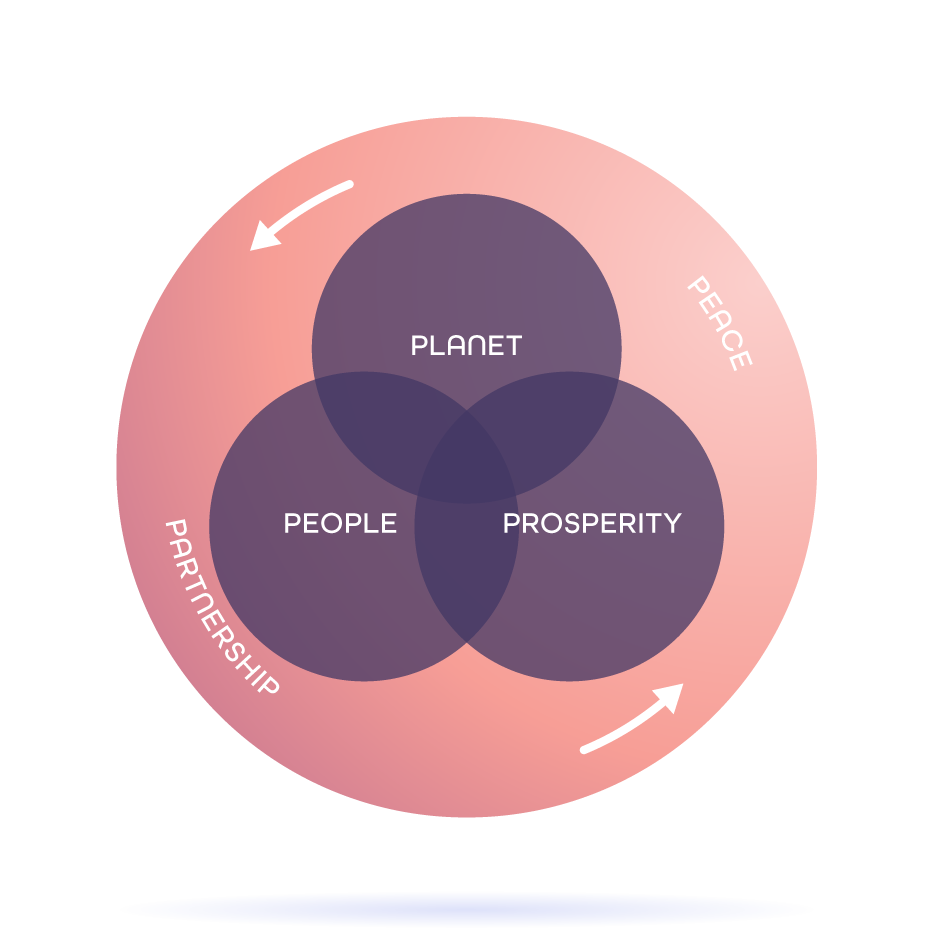 Stories
Let us guide you through our experiences.
Do the articles trigger your interest?
We'd love to hear from you!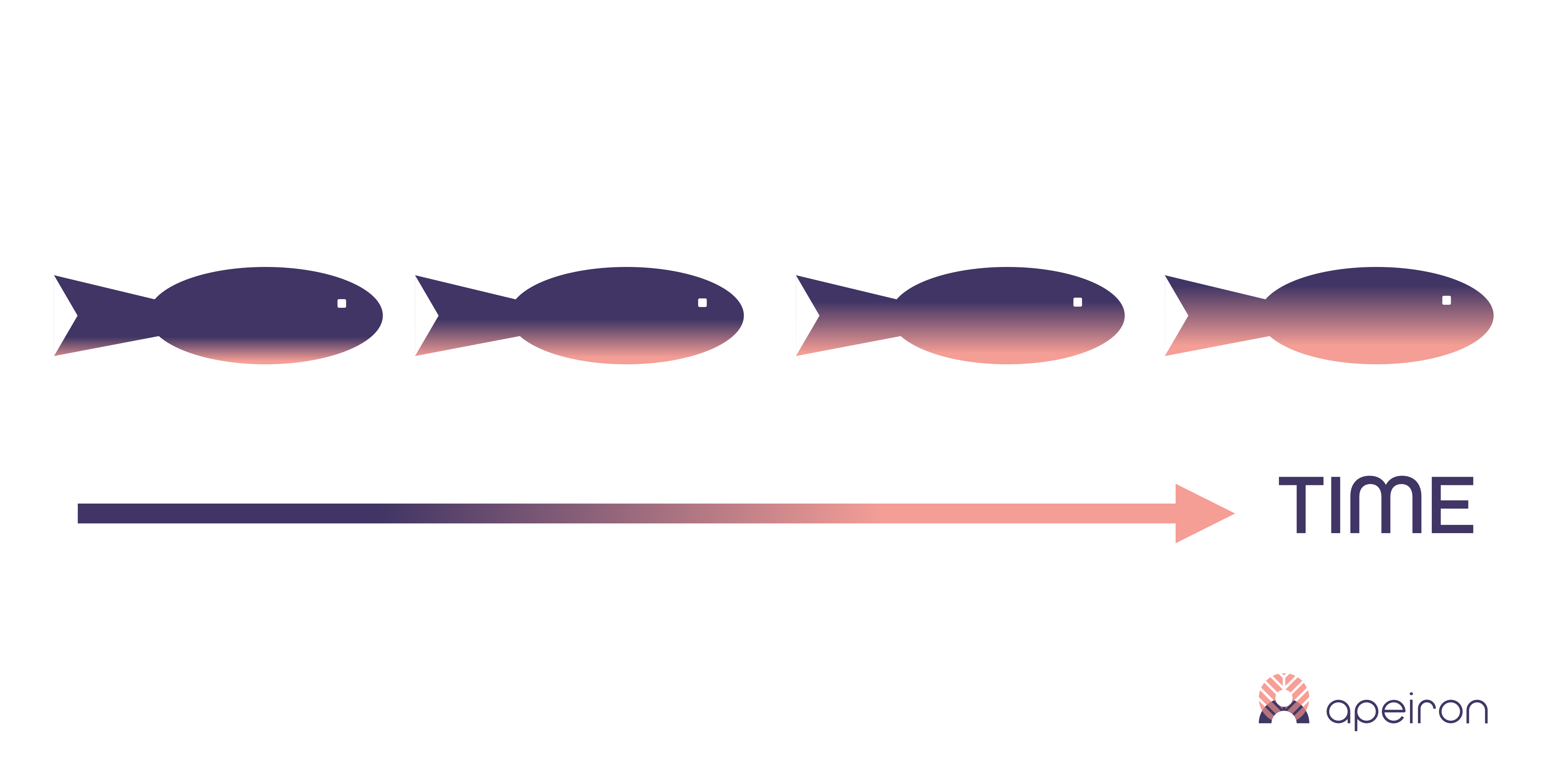 UPDATE! New hazard classes under CLP – what to expect
September 27, 2023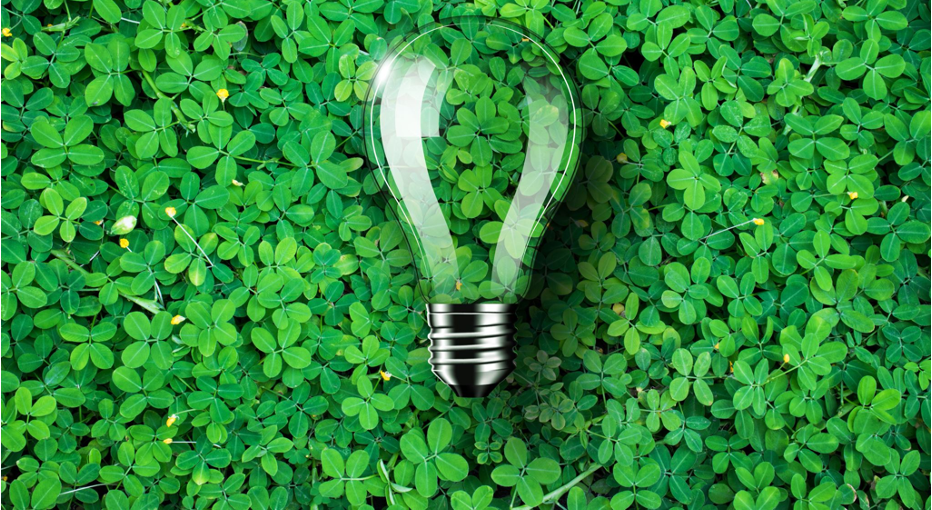 End-of-Waste Self-Assessments
March 23, 2023